Qui ci sono le pagine relative ai LASER e agli HoloMeeting.
Here there are the LASER and HoloMeeting pages.
Qui sotto c'è un disegno di un mio amico, Marco.
Here below there is a drawing of a friend of mine, Marco.
AVOID DIRECT EXPOSURE TO THE BEAM!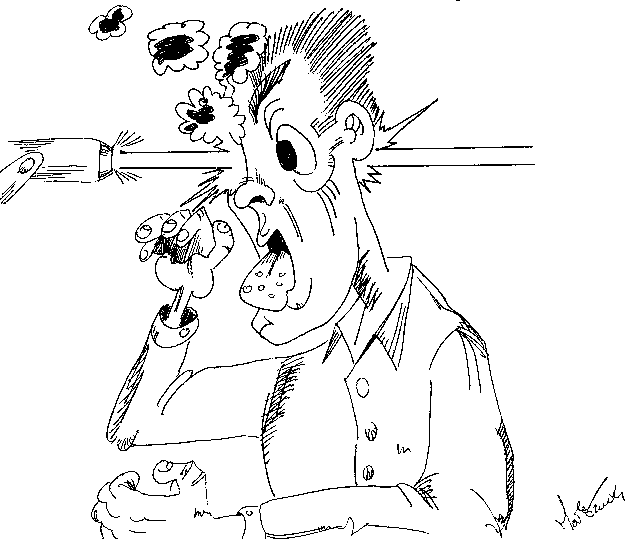 Qui sotto c'è un altro disegno di Marco.
Here below there is another drawing of Marco
DO NOT STARE INTO THE BEAM WITH THE REMAINING EYE!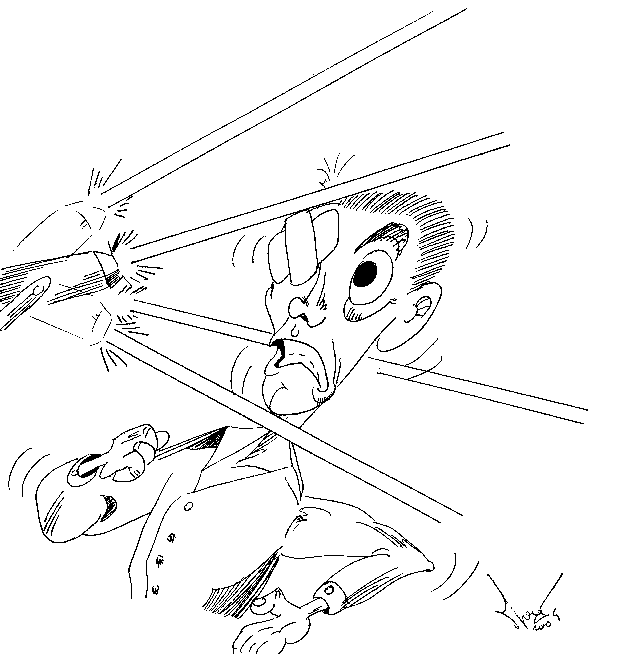 Per vedere le statistiche di accesso a questo sito dal 9 agosto 1999:
To have a look at the statistics of this site from August 9, 1999:

Torna in cima alla pagina
Back to top
Copyright © 1999-2023 Alberto Marturini
Pagina aggiornata il: 6 gennaio 2010.
Last update of this page: January 6, 2010.
$