Qui sotto puoi vedere altre foto del focheggiatore (Meade modello 1247) smontato.
Here below you can see other pictures of the inside of the electric focuser (Meade #1247).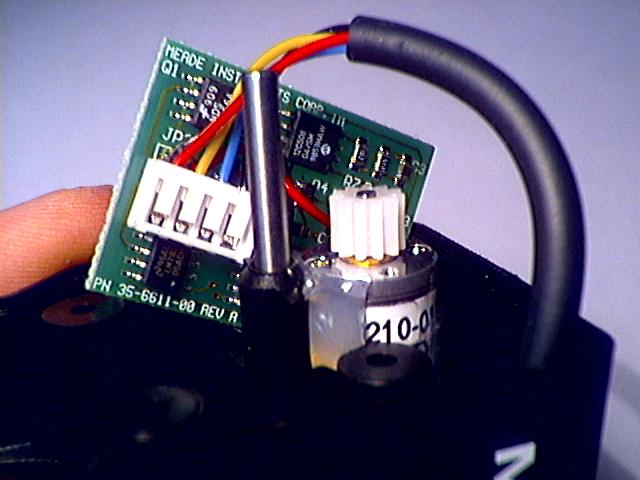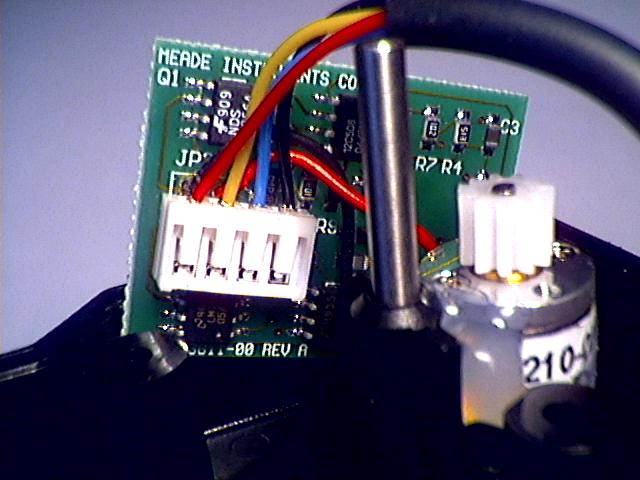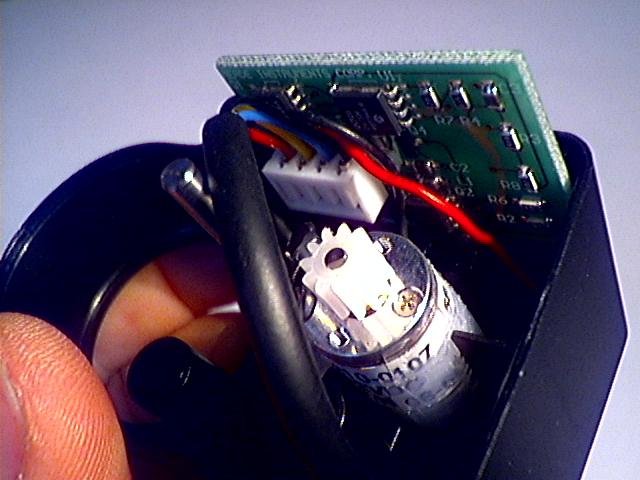 Per vedere le statistiche di accesso a questo sito dal 9 agosto 1999:
To have a look at the statistics of this site from August 9, 1999:

Torna in cima alla pagina
Back to top
Copyright © 1999-2023 Alberto Marturini
Pagina aggiornata il: 28 febbraio 2002.
Last update of this page: February 28, 2002.
$